Lonely kids tend to read a lot. That was me. All those books gave me imaginary companions, insights into human nature … and great mentors. Hugh Lofting, Frances Hodgson Burnett, Maya Angelou, Langston Hughes, Alice Miller, Irvin Yalom, the list is endless.
Not so surprisingly, I grew up to be a writer and a psychotherapist. You can read some of my work below. And if you need a mentor, click "Work with Amy" above and schedule a free consultation. Let's see if we're a good fit.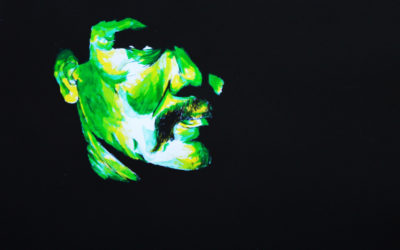 How to deal with "writer envy"?  The solution is journaling, of course! Jealousy and envy are closely related. Envy is the yearning for what others have, be it a best-selling book, or the ability to write well. Jealousy is a fear that someone can be taken from you, or...
read more